Home | Our Family | Where We Live | Garden | Pets | More Pets | Family History | Stanthorpe Cemetery | E-mail & Guestbook | Quart Pot Creek | National Parks | Girraween N.P. | Boonoo Boonoo N.P. | Sundown N. P. | Bald Rock N.P. | The S S "Fortitude" | Stanthorpe Museum | Thunderbolt |

---
Please be patient when loading this page as it does take a little time, but it is worth the wait, especially if you are a Hartmann descendant.

---
Photographs of Friends from Germany

(in possession of Beris Shatte, Dalveen, Qld, from her grandmother Hedwig (Hartmann) Chappell's collection-2002

---
Help with identifying any of these photographs would be much appreciated. They were sent to Hermann Hartmann in Australia from friends in Germany, anytime between 1862 and 1900. Next to the photo is the reverse side of the photograph which may help in identification.
Photo 1.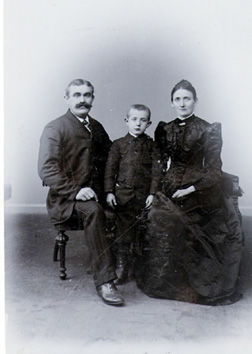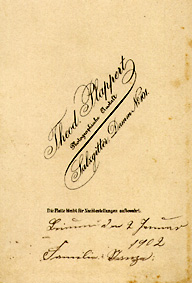 ---

Photo 2.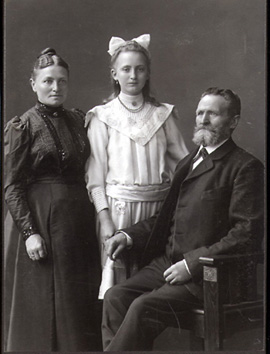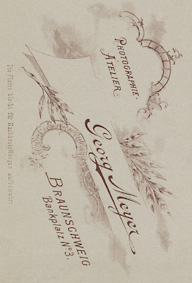 ---
Photo 3.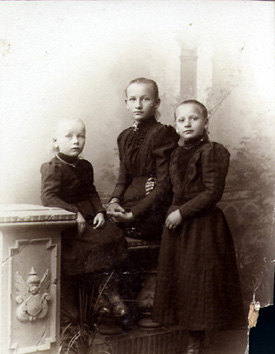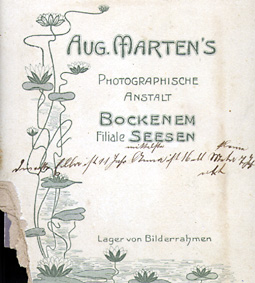 ---
Photo 4.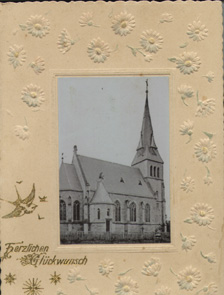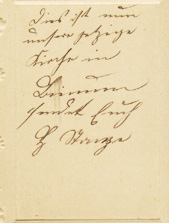 ---

I would be interested to hear from anyone who has any information or photographs on any of these families.
You can write to me at . . <jvbryant at halenet dot com dot au>.