Home | Our Family | Where We Live | Garden | Pets | More Pets | Family History | Stanthorpe Cemetery | E-mail & Guestbook | Quart Pot Creek | National Parks | Girraween N.P. | Boonoo Boonoo N.P. | Sundown N. P. | Bald Rock N.P. | The S S "Fortitude" | Stanthorpe Museum | Thunderbolt |

---
Hartmann Photographs



Carlene "Caroline" Henrietta Westerweller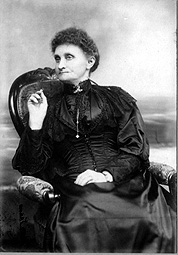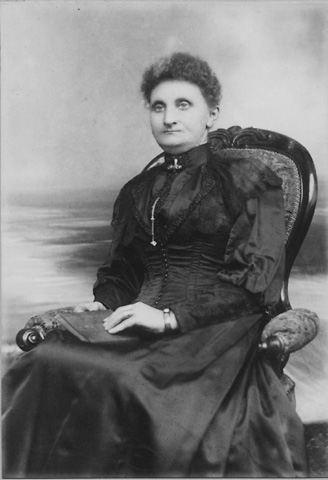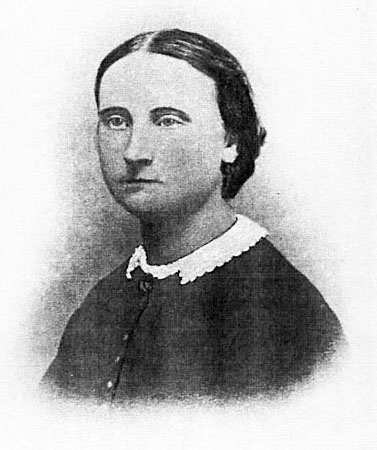 Two photos on the left are presumed to be Caroline Westerweller. The one on the right is Caroline Westerweller.
Photo source Hedwig Chappell & Hermann Hartmann's Album for the two photos on the left.
The hair is so different that is raises some questions. The eyebrows, eyes, nose and mouth are the same.

---
Below the photos of Caroline Hartmann and the likeness to her daughter Caroline Westerweller above.
I would welcome any comments on these photographs.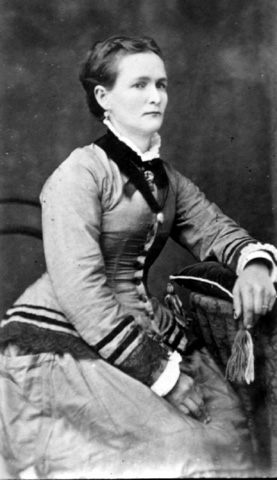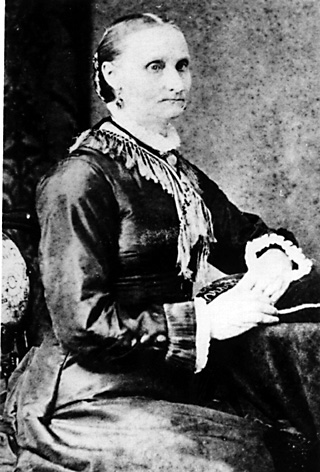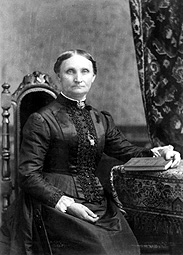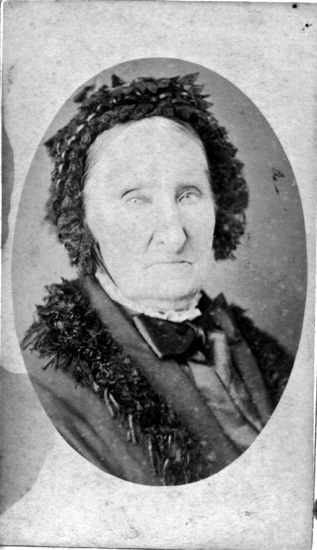 I would be interested to hear from anyone who has any information or photographs on any of these families.
You can write to me at <jvbryant at halenet dot com dot au> .

Back to the top
Return to the Hartmann Family Index